PixelBattle2D - BETA
A downloadable game for Windows
PixelBattle2D is a platform game for local multiplayer whose goal is to defeat the opponent and dodge obstacles depending on the chosen scenario.

During phases the player can collect boosts to improve his attack skills, speed skills and strength skills.
Each phase has a specific type of obstacles.
New stages in coming soon...
PixelBattle2D é um jogo de plataforma para multiplayer local, cujo seu objetivo e derrotar o adversário e se esquivar dos obstáculos dependendo do cenário escolhido.

Durante as fases o jogador pode coletar boosts para melhorar suas habilidades de ataque, velocidade e força.
Cada fase possui um tipo especifico de obstáculos.
Novas fases serão adicionadas brevemente...
*new stages added: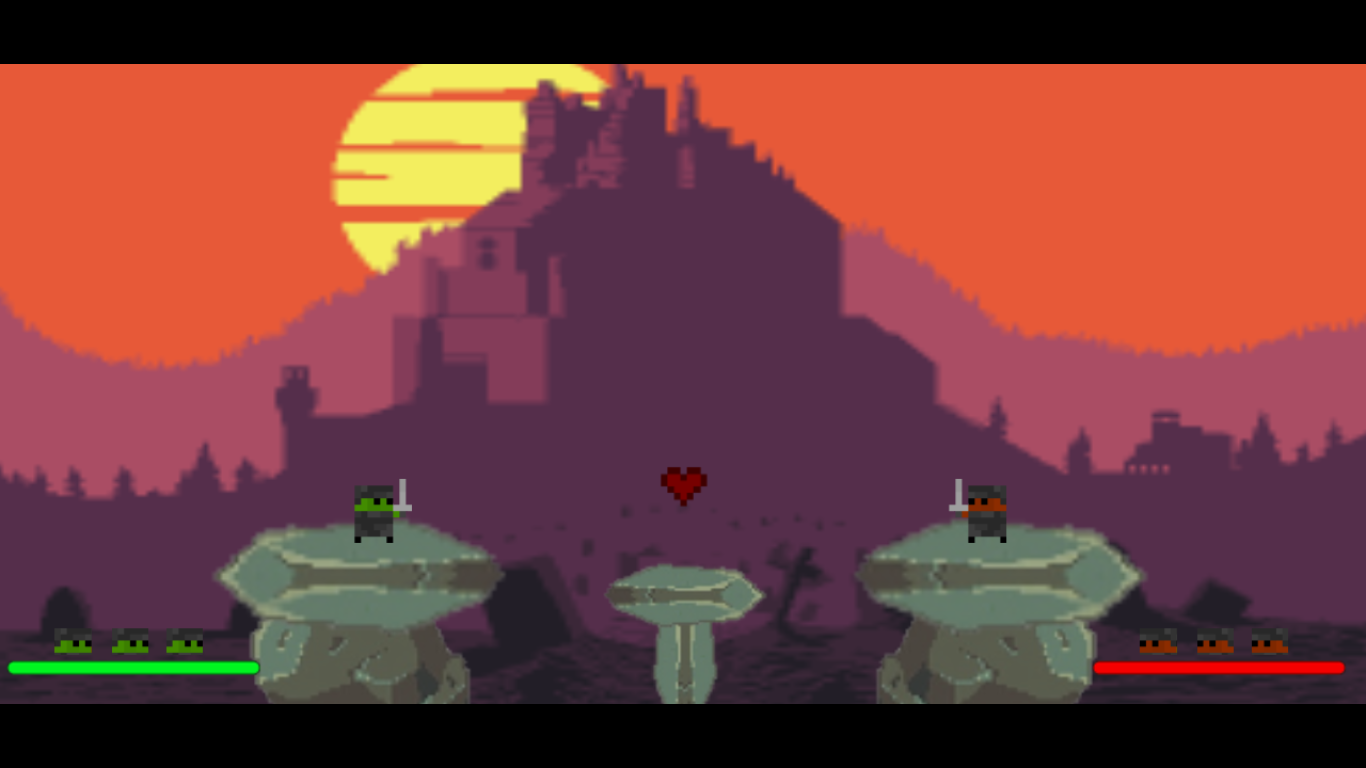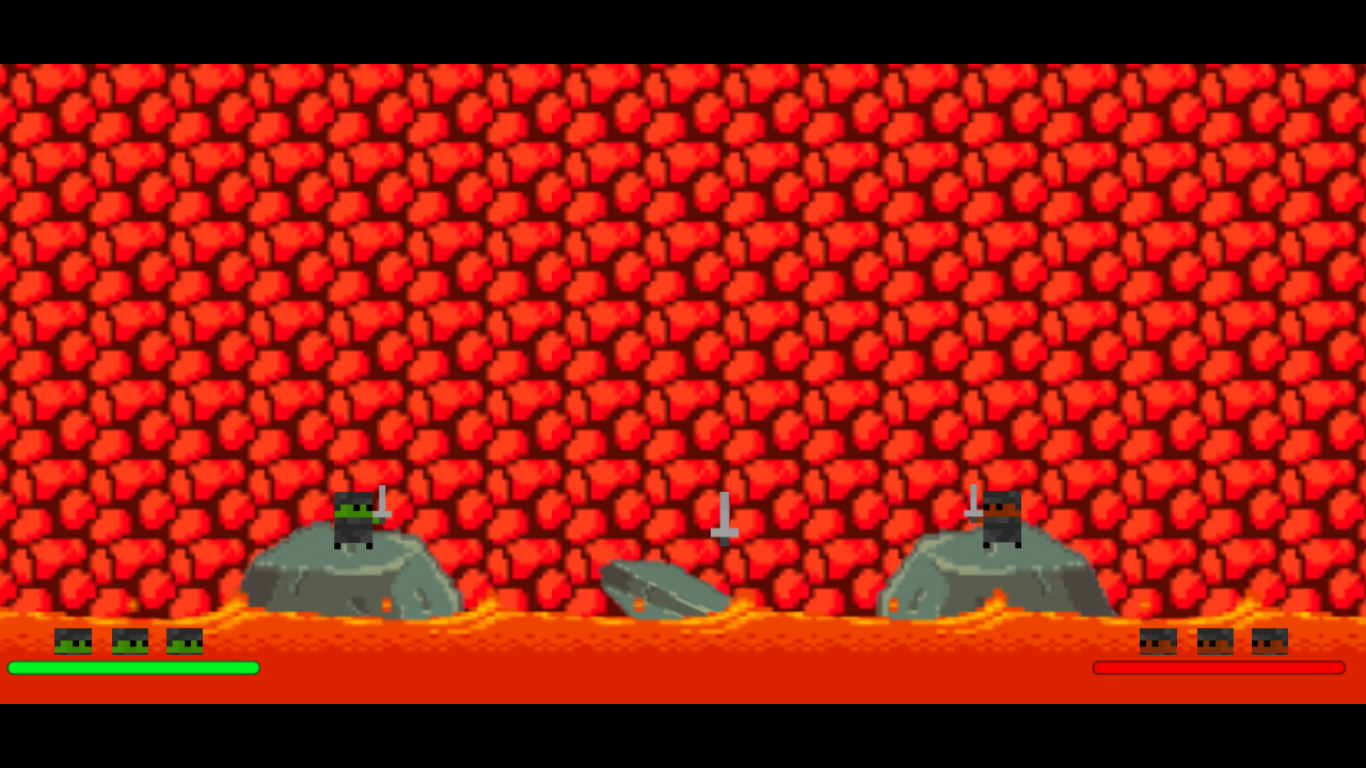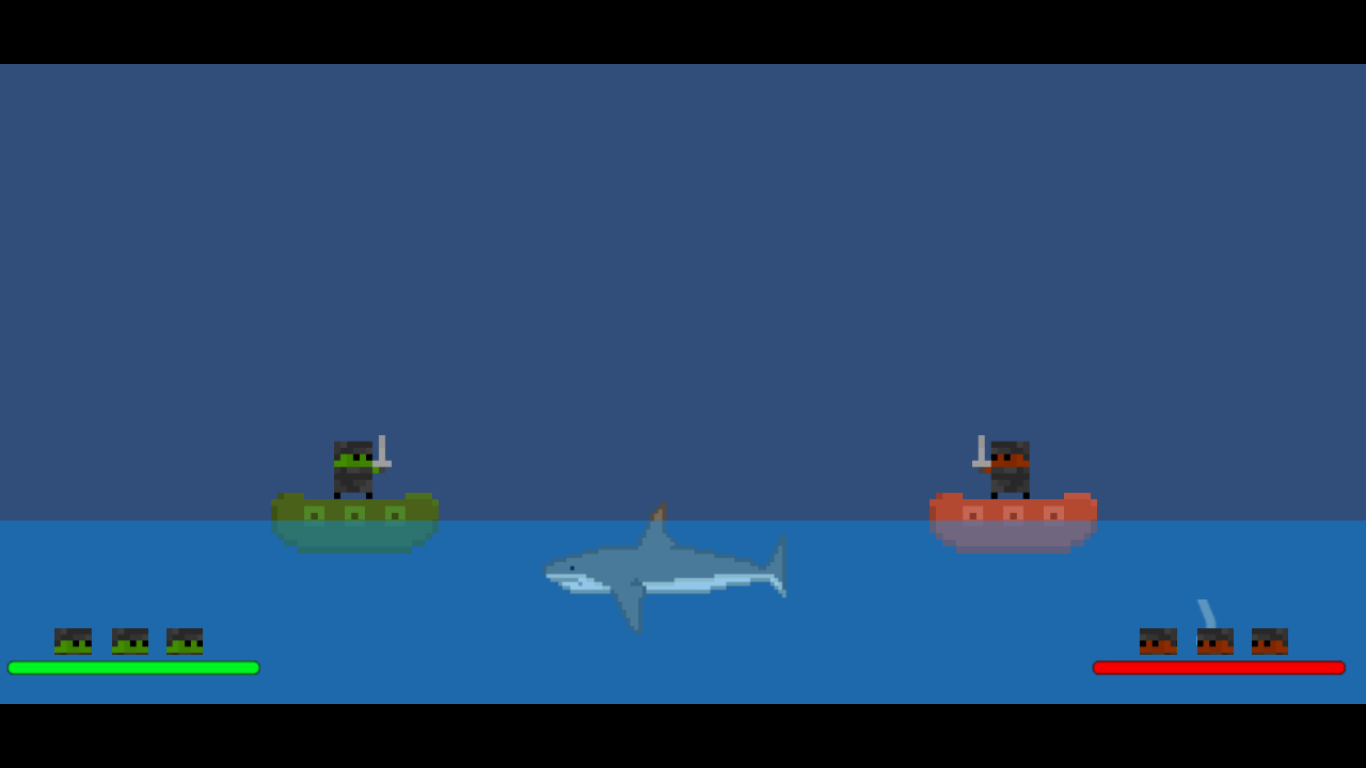 Install instructions
Thanks for downloading my game ;)
Obrigado por baixar meu jogo ;)
by>Eric Josiel Cipriano.